Copy of Out of the Dark/Into the Water Artist Book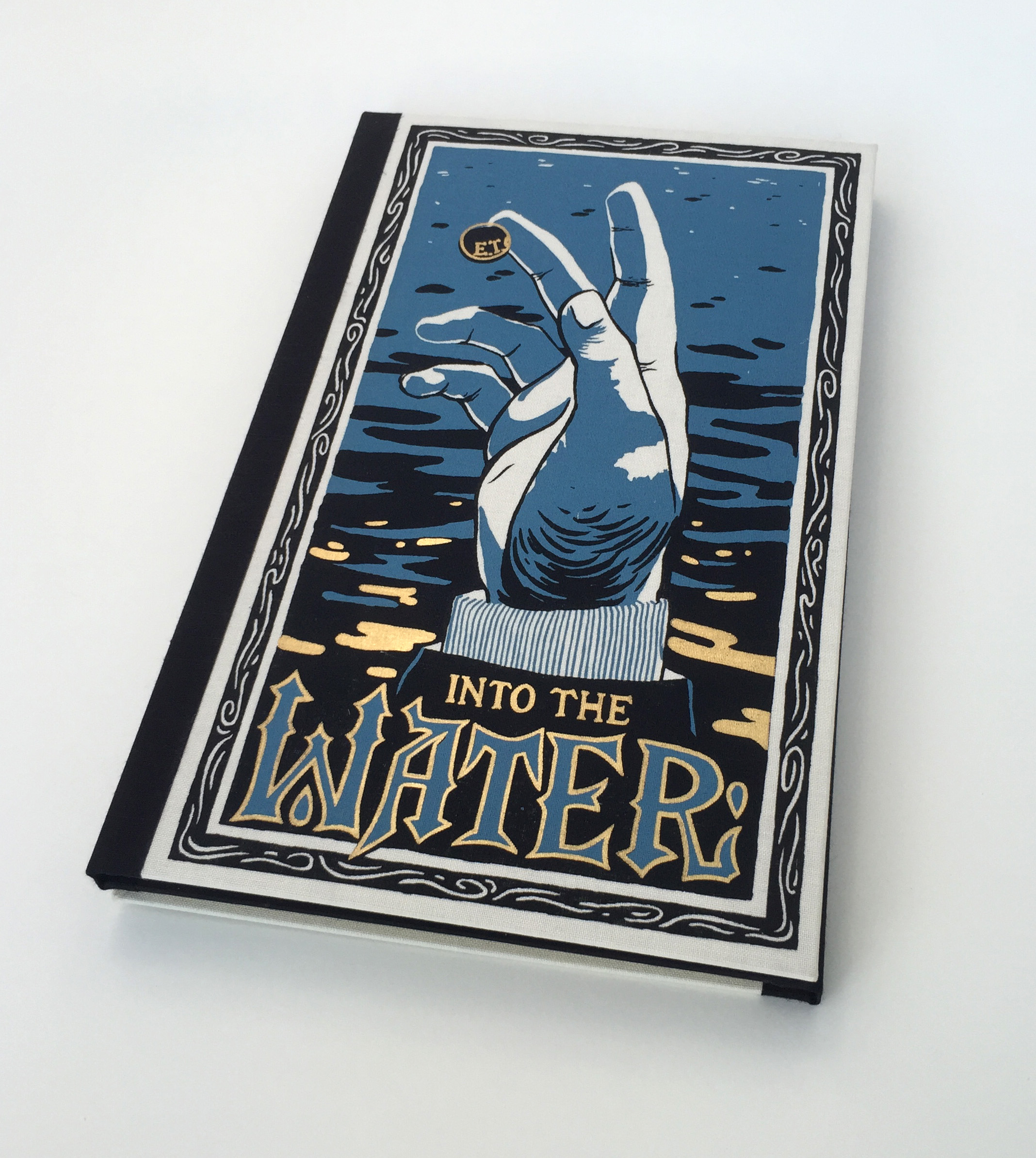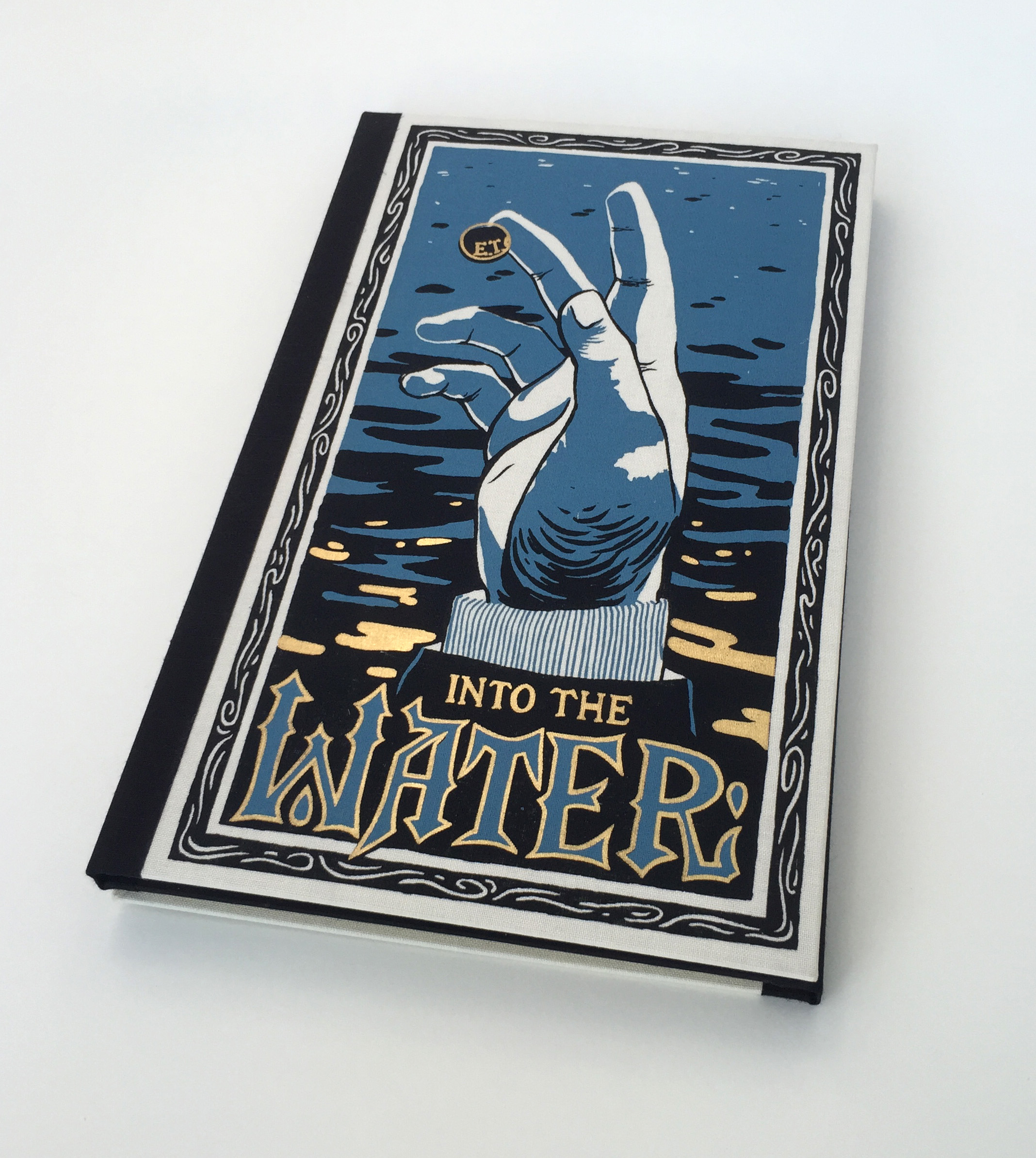 Copy of Out of the Dark/Into the Water Artist Book
Out of the Dark/Into the Water is an edition of 125 hand-printed and hand-bound artist books about the life and work of Oliver Robert Batsel, an American collector of exotic artifacts and art objects from around the world. Batsel spent his life gathering clothing, documents, jewelry, photographs, and other ephemera related to the Empyreal Trading Company (E.T.C.), a small mercantile enterprise which operated from the 17th through the 19th centuries.
In 2004, after decades of amassing the most complete E.T.C. collection in the world, Batsel lost his life when Hurricane Ivan leveled his beachside Florida home. The house, the collection, and Batsel himself were swept out to sea. Now, over a decade later, Batsel's granddaughter, Hannah, has begun to excavate the sand lot where the house once stood, recovering pieces of Batsel's story and restoring the artifacts to which he dedicated his life.
Out of the Dark/Into the Water is a dos-a-dos book, a historical binding in which two text blocks share a back cover. One half describes Hannah Batsel's memories of and relationship with her often-absent but endlessly fascinating grandfather. The other half takes a closer look at the collection itself and the progress that has been made towards restoring it. The book combines screen, offset, and letterpress printing techniques, and includes 14 original reduction linoleum prints.